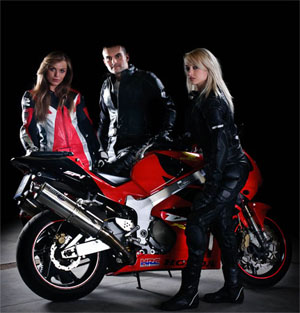 Motoequipment
Our aim is to provide you with a product of the highest quality fulfilling safety requirements and giving comfort for those who wish to travel in twos.
We hope that thanks to our product both driver and passenger would derive pleasure, and be safe while riding a motorcycle.
We aim to develop systematically and expand the range of products offered.
We would like to also provide our employees with the possibility of sustainable self-development, working in a friendly atmosphere and promoting their commitment and creativity.